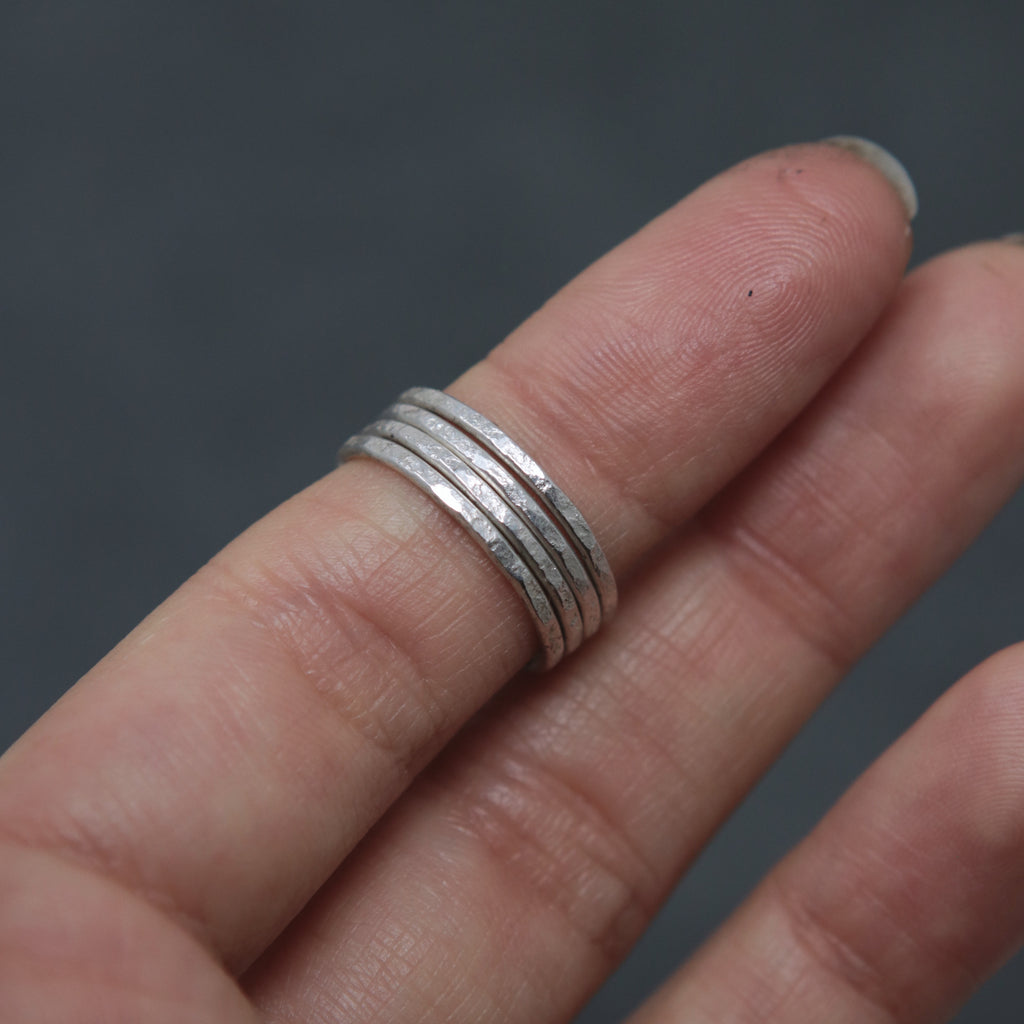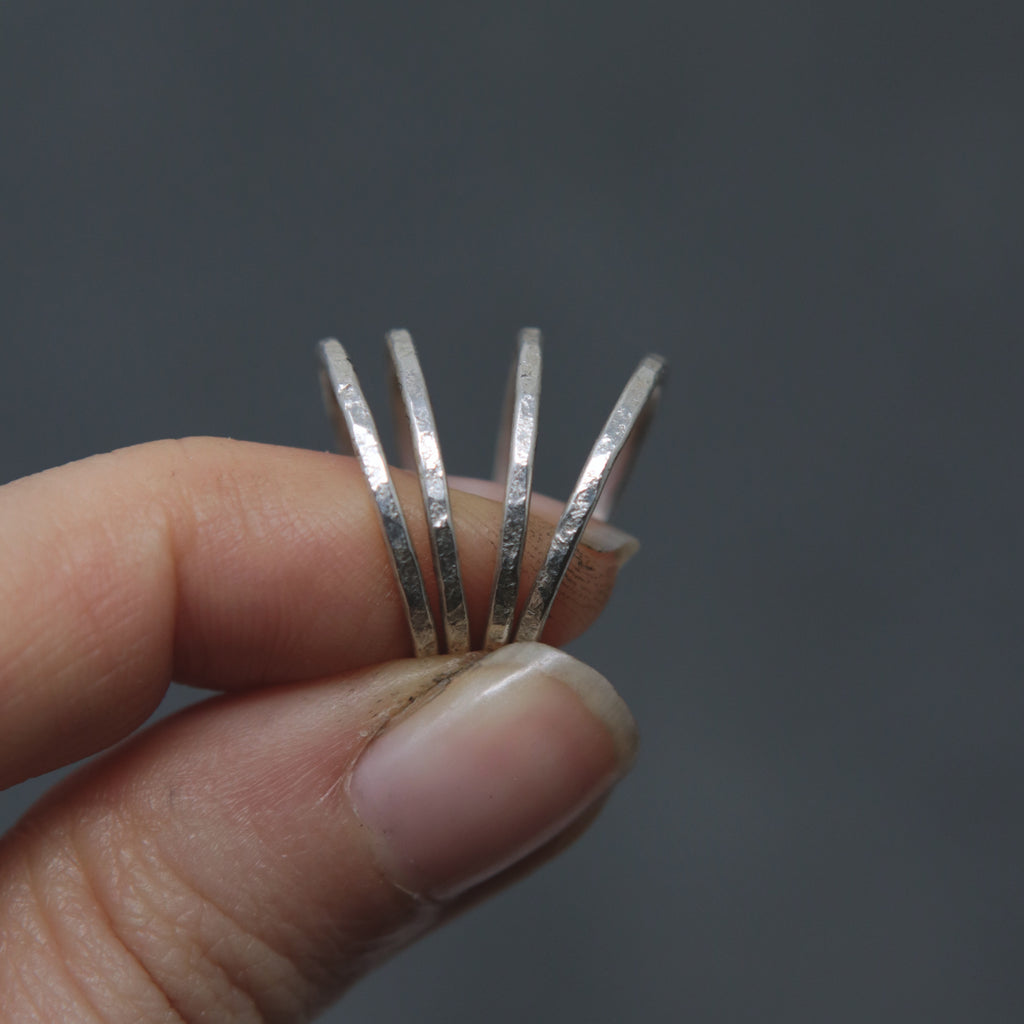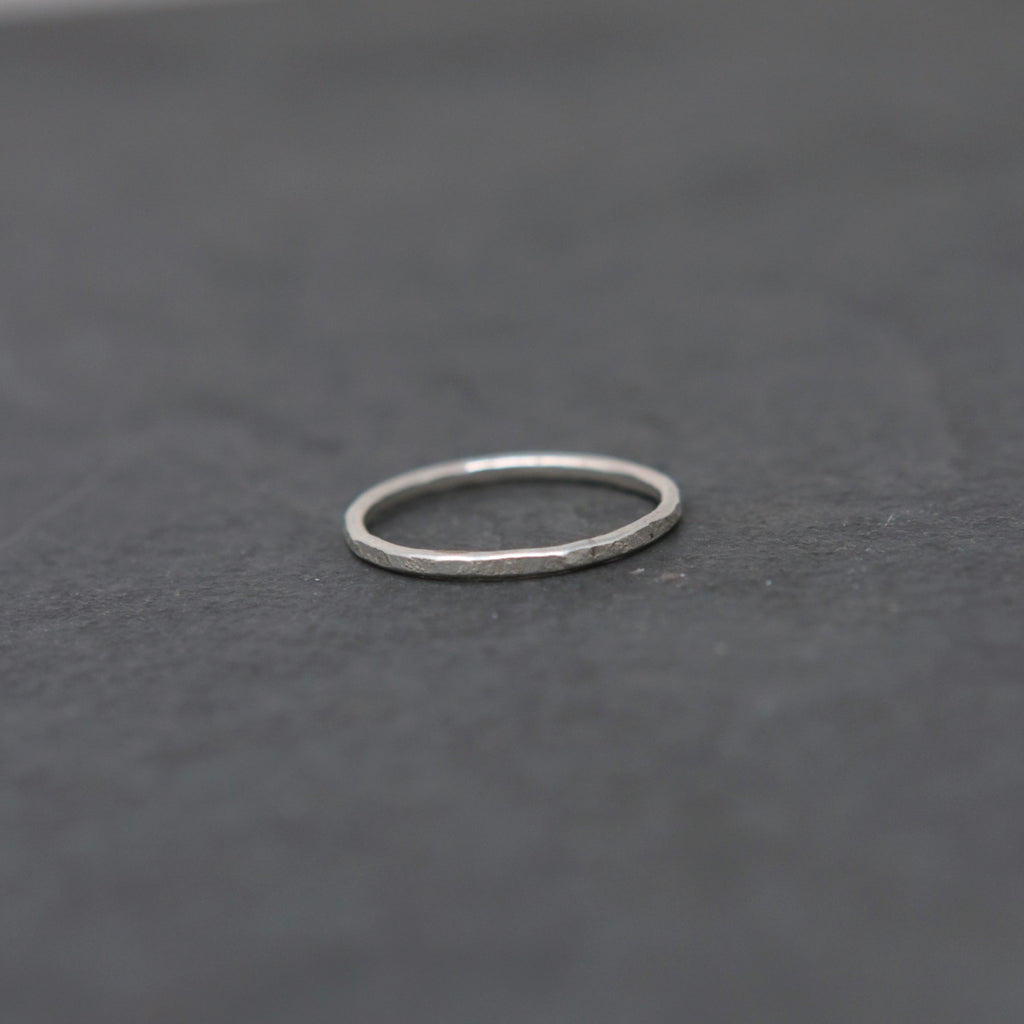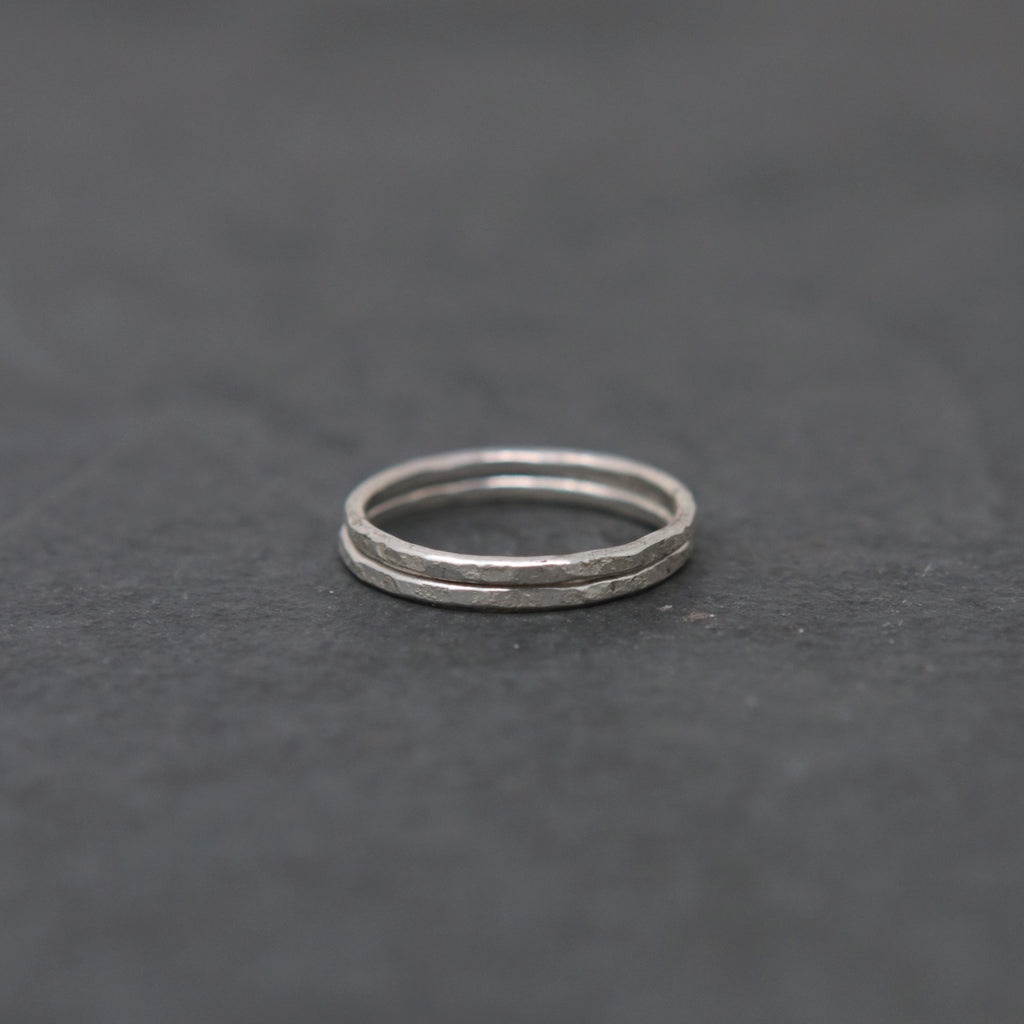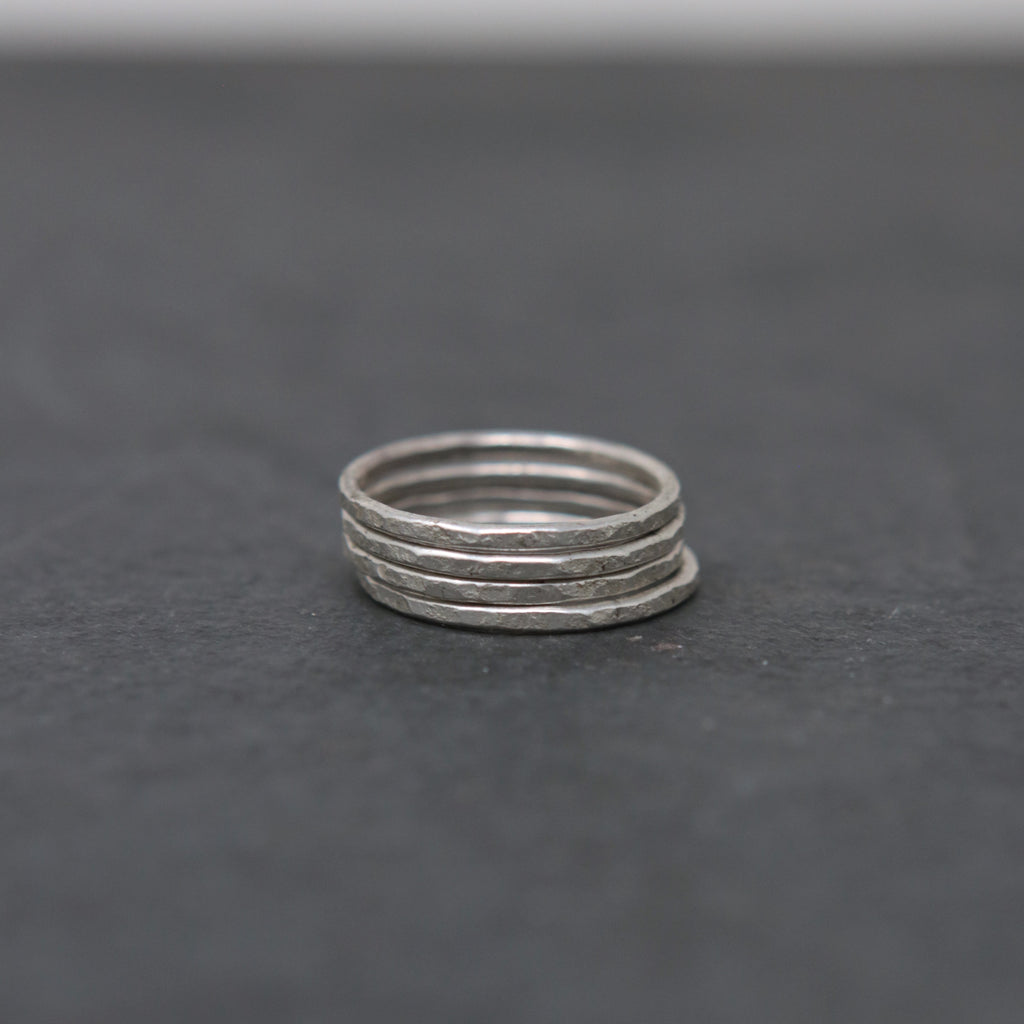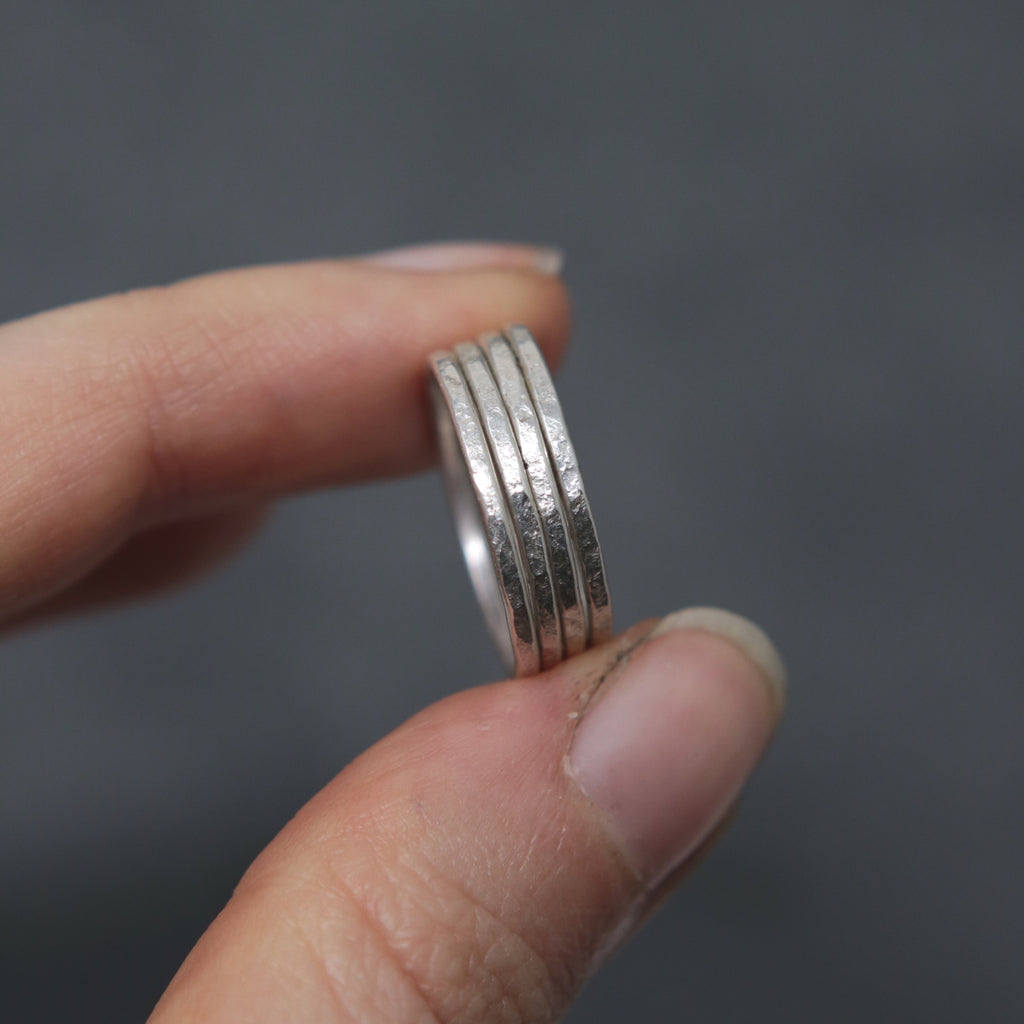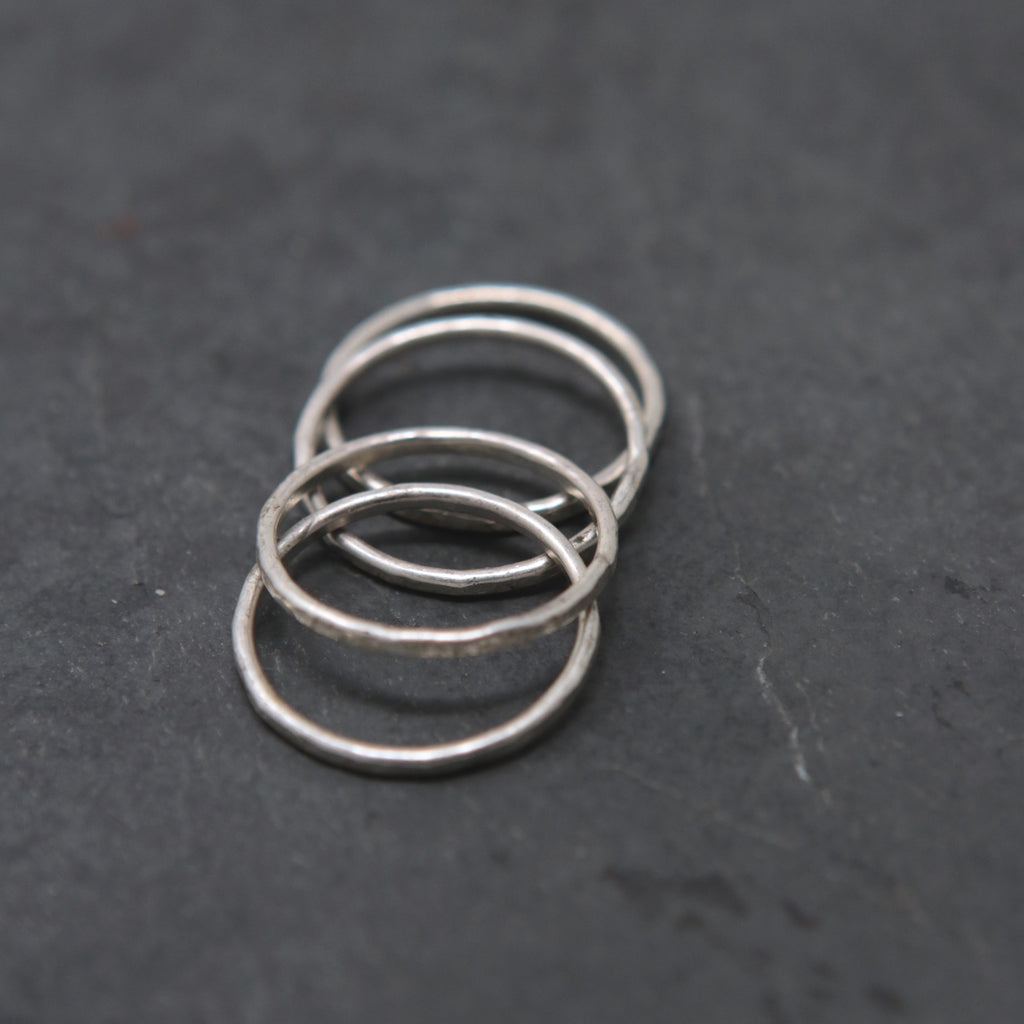 $ 20.00
$ 20.00
Vestige Stacking Ring
The newest stacker in the stacking band line! The Vestige ring has a subtle organic texture. I've been asked before about Relic bands in a polished finish -without oxidation. This band is the perfect solution for that look because the texture is delicate enough to hold up to a more shiny finish. 
Just about 1 millimeter in thickness.
<><><><><><><><><>

Please allow up to three weeks for fabrication as these are each handmade to order. Let me know if you have a deadline or think you will need something sooner, and I'll do my best to expedite your order.

Each piece is handcrafted per order by hand. Please understand that there may be slight variations in the piece when it comes to exact texture marks and stampings because of this, which is really part of the beauty as each piece is as unique as a fingerprint.